CBD oil has experienced a meteoric rise in popularity in recent years, with the market set to reach $22 billion by 2022. One reason for this increase in use is a better understanding of what CBD oil is and how it can benefit people.
What Exactly Is CBD?
You keep hearing about this miracle substance, but what is it exactly? CBD stands for cannabidiol, which comes from the sativa plant. Both the hemp and marijuana plants belong to this plant family.
CBD is a component that gets extracted from the resin of the plant's flowers and buds. The extract then gets mixed with another oil before it is administered.
Is CBD the Same as Marijuana?
The short answer is no, CBD oil will not get you high. You need THC to experience psychoactive effects. Reputable CBD manufacturers ensure their product complies with state and federal laws.
What Effect Does CBD Have on Your Body?
While CBD does not change your state of mind, it does influence your body by attaching to receptors for cannabinoids. This is because your body naturally produces certain types of cannabinoids already.
There are two types of receptors: CB1, which is located throughout your body and concentrated in the brain; and CB2, which is found in the immune system.
Many people turn to CBD benefits as a natural method for relief of pain, stiffness, and inflammation. The interaction CBD has with their normal endocannabinoid system gives them relief from their chronic pain.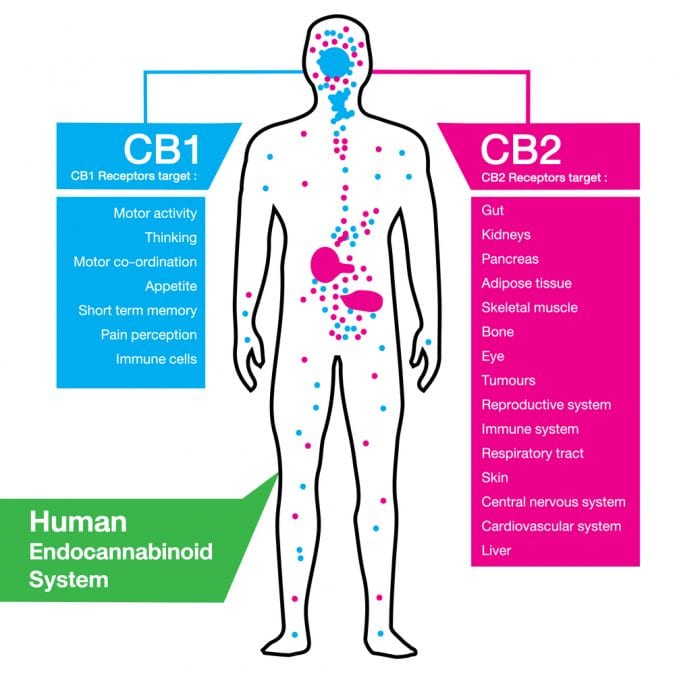 Can Alleviate Cancer-Related Symptoms
For those currently fighting cancer, the benefits of cannabis have long been talked about. But recent studies show CBD can help ease the pain and reduce the side effects of chemotherapy treatment. One study found that CBD is significantly more effective at relieving cancer-related pain than THC.
Could Reduce Anxiety and Depression
Depression and anxiety are two of the most common mental-health disorders facing the world's population today. Traditionally, both of these conditions were treated with pharmaceuticals. The problem with this is that these drugs have some unpleasant and harsh side effects.
CBD is a natural alternative that can help lower anxiety and treat depression without cognitive impairments or reduction in speech performance.
Could Benefit Heart Health
Do you struggle with high blood pressure? If you do, you know that you are at risk of heart attack, stroke, and metabolic syndrome. Just one 600 mg dose of CBD every day can help you reduce your risk of all of these things.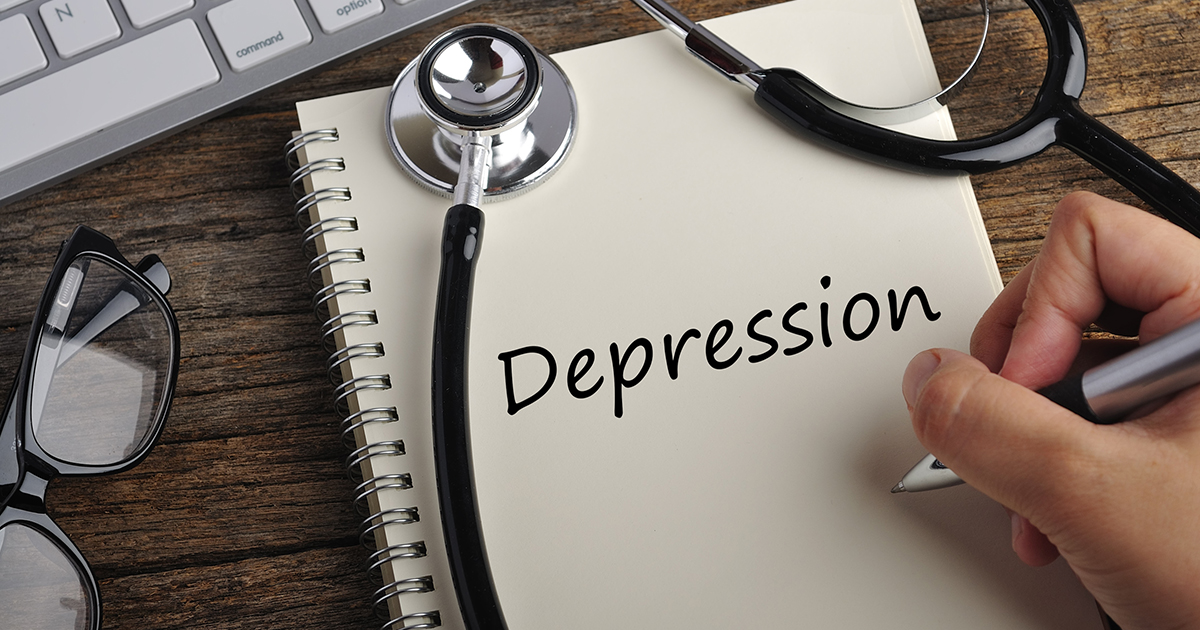 May Reduce Acne
Acne is one of those embarrassing skin conditions that plague about 9% of the population. While there are several contributing factors for the cause of acne, CBD oil works as an anti-inflammatory and aids in the reduction of sebum production.
The Future of CBD Oil
As with any innovation, the first methods tend to be primitive. In the case of CBD oil, this means taking your daily dose with an eye dropper. The future of CBD oil shows great promise, though, with companies like JoyNabis introducing a new method for enjoying your CBD oil with pods for vaping.
Try vaping your CBD oil and experience relief from your medical condition today!